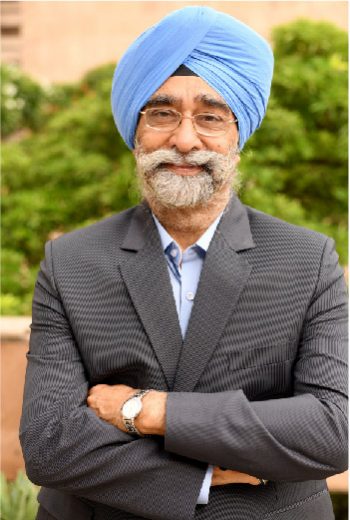 Mr. Manvinder Singh
Managing Director
About
Mr. Manvinder Singh brings with him a wealth of experience in technical expertise in manufacturing of LPG cylinders.Leveraging his strong technical experience and business
acumen. He is also serving as a technical expert for associations such as Indian Auto LPG Coalition, ME-16 Committee of Bureau of Indian Standards, Convener of the Sub Committee to develop standards for Cryogenic Tanks.
In addition to this, Mr. Singh also represents India in ISO as an expert in Gas Cylinder Manufacturing. He is the key founder of reputed Srijan School based out of Model Town,
Delhi.
Mr. Singh holds a Bachelors in Technology from Delhi College of Engineering, Delhi, India.
Contact info
Phone;
Email