BCPL manufactures a variety of the highest quality non-refillable gas cylinders. BCPL's Non-Refillable cylinders are used worldwide. The cylinder adheres to various international standards and can be customized according to the customer's requirements.
Non-Refillable Refrigerants
At BCPL, we manufacture Non-Refillable cylinders conforming to Dot 39, Pie Mark and Euro Norm EN 11118. These cylinders are designed for gases: R32, R410a, R404a, R22, R407c, R422d, R38a, R290, R417a, R401a, R437a, R134a, R418a, R426a & R600a.
The cylinders come in cartons – which can be customized based on the customer's requirement. Since the life of both, the non-refillable cylinder and carton is the same, it is very important to make sure a long shelf life of the carton. Therefore, a very stringent in-house quality control system and a highly equipped lab is set, to ensure product and safety compliance with the UN standards.







Available in 4.5 lbs, 7.5 lbs, 6.6 lbs, 30 lbs and 50 lbs.
Glue application is for spraying of adhesives onto the surface for even application and saving of glue. Our cylinders for this application are being marketed in the UK and Europe.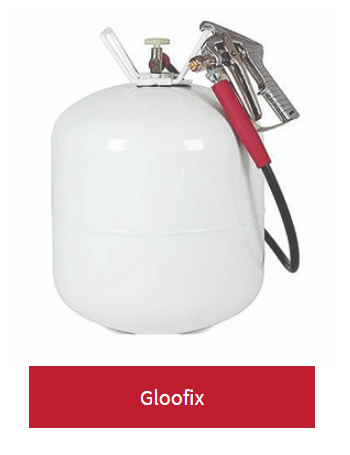 Cylinders for balloon application for filling helium are available in three sizes: 7.1 Ltr, 13.4 Ltr, 27.4 Ltr.