Bhiwadi Cylinders Pvt. Ltd. (BCPL) started with it's manufacturing unit in 1998. We are now one of the largest renowned cylinder manufacturing companies in India. We have two manufacturing units in the industrial town of Bhiwadi (70kms from the National Capital). We have an annual production capacity of around 2 million cylinders.
The three key pillars that define the success story of BCPL: technical proficiency, flexibility and customer delight. With an advanced Engineering team we are at the forefront of technology and innovation. We pride ourselves in Quality and giving our end customer delight with our products and services. As a company we are agile and nimble to adapt to the changing needs of the markets.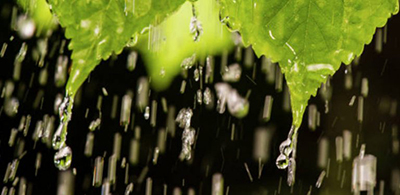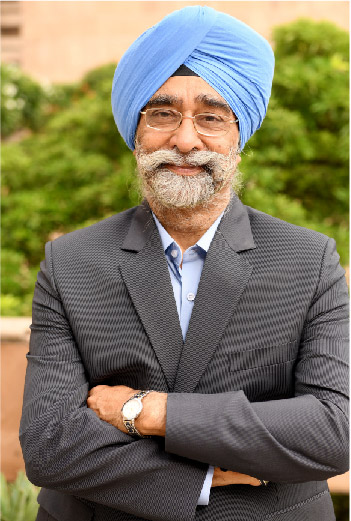 BCPL is a company marked by a progressive vision and right actions. All the innovation, development and progress of top & bottom-line of the company, is a sum of efforts put in by all the stakeholders of our company.
BCPL's achievement is the triumph of our dedicated professionals, who remain our most valuable assets. We are initiating various programmes to enhance their skills and expertise. We have also created a culture of strong ethics and transparency. Therefore, stability is at the helm of the company.
We look forward to more such efforts, by all of us at BCPL, to bring many more innovative products and processes, to serve the industry in the most economical and efficient way.
~ Mr. Manvinder Singh, MD
Without the right kind of people, and the right kind of culture, a brand can never be both successful and sustainable. BCPL values its people more than anything else. The employees, the staff members and the partners are the company's real assets. Our team is a group of qualified and experienced engineers, financial experts, human resource & management professionals.
Without giving back to the society and environment, we can't imagine a wonderful world. This is the reason, Bhiwadi Cylinders has been a part of several initiatives and continues to find ways of spreading goodness.
BCPL takes pride in having commissioned, a rain-water harvesting treatment plant. The company is working towards installing a sewage treatment plant and become a zero-water discharge company within a year.
Carbon footprints is a global issue and BCPL ensures, they contribute to the same resulting a minimum effect. Safe disposal of waste is carried out and regular checks are conducted to monitor the safety standards.
BCPL felicitates various social welfare activities, extending help and support through NGOs like Sanjivini Society for Mental Health. Apart from making a contribution, BCPL seeks active participation in various social and environmental welfare activities.
Education is very close to our hearts. Therefore, we support our employees with scholarships for their children, especially the girl child.